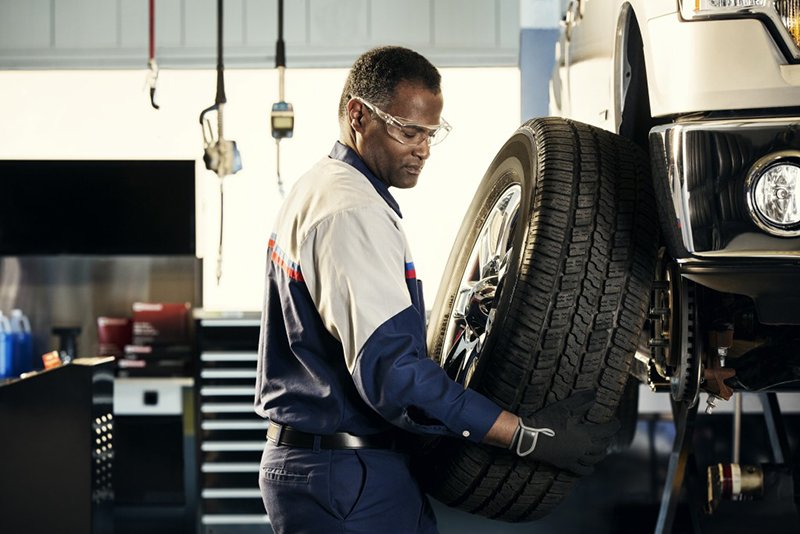 Drive Safer AND Save Money in Medford, OR
Our aim at Crater Lake Ford is ensuring your vehicle gives you a safe, comfortable and efficient ride. We offer comprehensive wheel alignment free inspections and services, adjustments and parts.
A properly aligned vehicle means a smoother ride, better gas mileage, and longer tire life. It can improve your overall safety by increasing the amount of the tire in contact with the road and preventing your vehicle from pulling to the left or the right.
Top 3 Reasons You Should Have Your Alignment Checked:
1. Free tire and visual alignment inspection at no cost. Our technicians will inspect your tires for improper wear, which could indicate misalignment or wear of alignment related parts.
2.The Crater Lake Ford team works on all things tire and wheel related, every day. We know how to get the job done right, the first time.
Check out our current offers
here
.